Welcome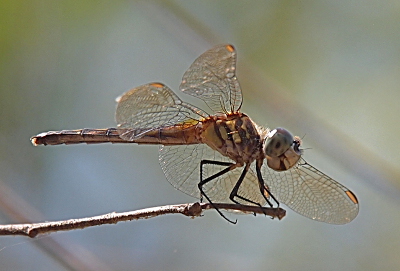 *** New photos recently added to the site. ***
These new photos have been added to their respective sections of this website in September 2016. I assembled them on one page so you didn't have to hunt for photos scattered on four different web pages.
This link summarizes new images added to this website at the end of August 2016. If you are signed into a Facebook account, you can click on each photo at that link to see the description for the image.
The Jacksonville zoo pages were updated and expanded in June and August 2016 (~75 new photos). Head to the Jacksonville zoo pages to see all the images including many local wild baby birds.